Sandalwood
(Santalum lanceolatum)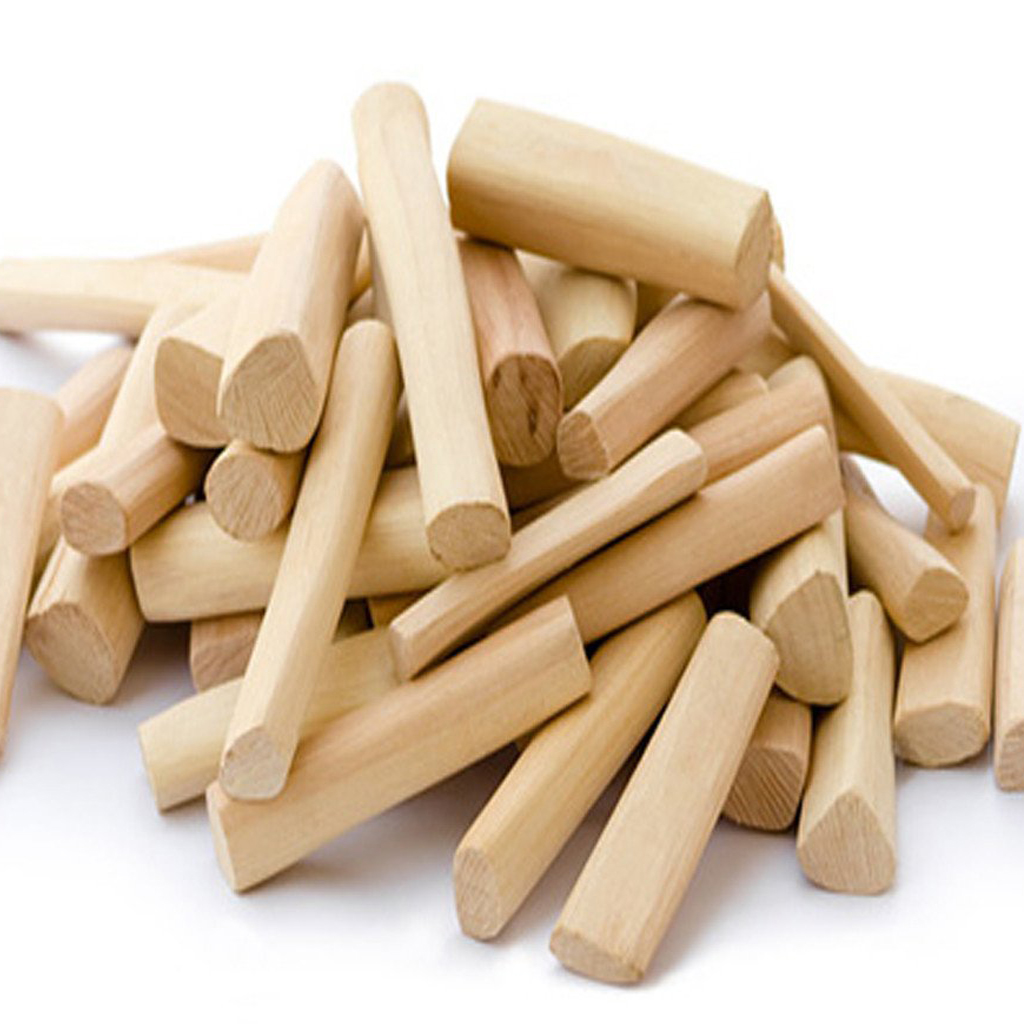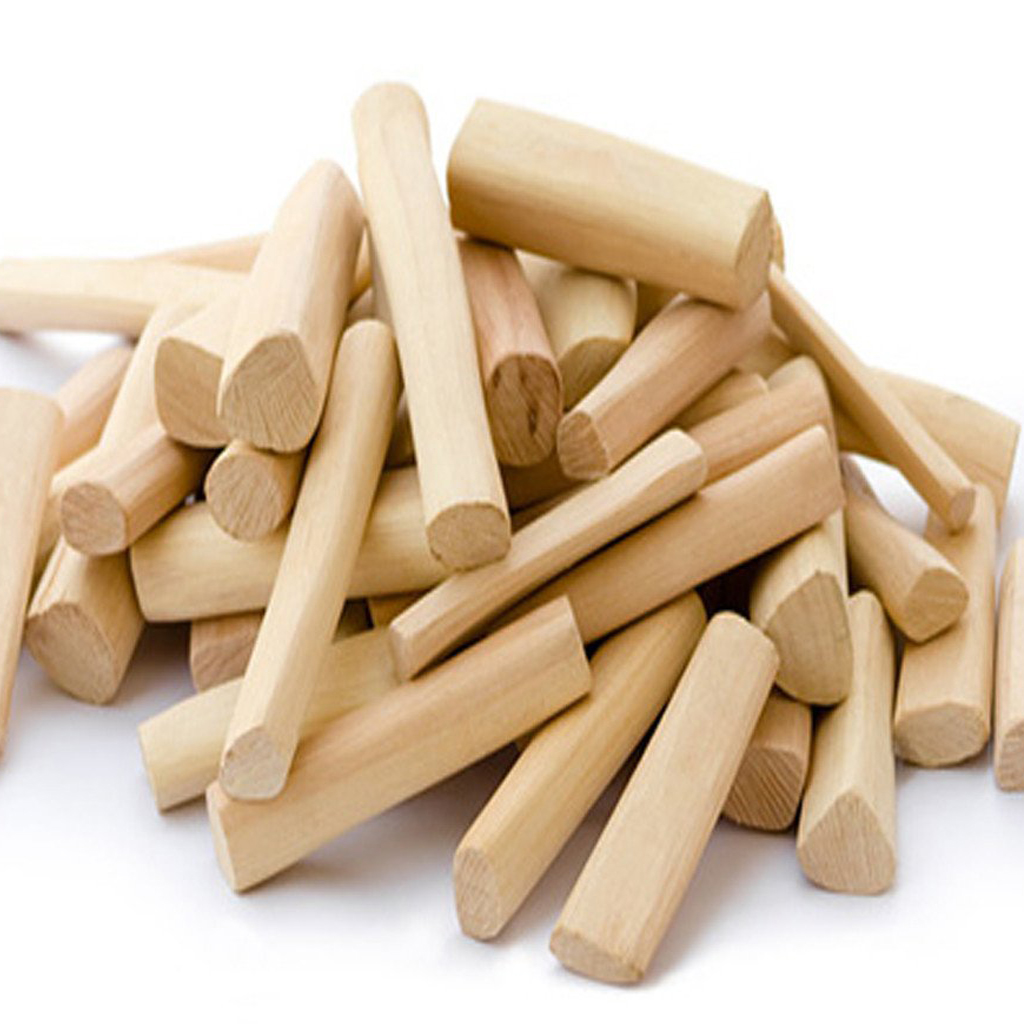 Sandalwood
(Santalum lanceolatum)
Steam distilled Santalum lanceolatum (Australian Sandalwood, Northern Queensland Sandalwood, Desert Quandong) - 5ml
Northern Queensland Sandalwood essential oil has a smooth, fragrant,
earthy, woody aroma with a soft gentle hint of honey and spice and floral,
rose and orange notes. The wood is steam distilled to produce this oil.

Santalum lanceolatum is an Australian tree of the family Santalaceae. It is
commonly known as, Desert Quandong, Northern Sandalwood,
Sandalwood or True Sandalwood. The flowers are green, white, and
cream; appearing between January and October in Australia.

Australian Sandalwood represents an ecologically responsible alternative
to traditional Indian Sandalwood. The growers/distillers of this Sandalwood
are committed to a sustainable sandalwood culture

Their Original Australian Santalum Sandalwood is sustainably sourced from
Native Freehold Lands, within the red earth regions of Australia. All
Sandalwood is harvested under a Protected Plant Harvesting License
(PPHL) issued by the Department of Environment and Heritage Protection.
Reforestation is a key component within Australia and abroad.

Sandalwood frees the Qi and relieves stagnation in the chest and
abdomen. It eases pain, deepens the breath and calms the spirit.

For chest constriction and pain, practitioners may consider combining
Sandalwood essential oil with the essential oil of Long Nao (borneolum) as
an aroma therapy "smelling salt" as well as diluting these as a chest rub,.

Note: Base

TCM Category: Regulating Qi

Channels Entered: Lung, Heart, Stomach, Spleen

Major Chemical Constituents: alpha-santalol, lanceol, nuciferol,
cis-beta- curcamen-12ol, epi-alpha- bisalobol, trans-farnesol, cis-beta-
santalol, trans-alpha- bergamotol. santalol is known to release endorphins into the brain and stimulate the pineal gland, releasing tension by calming the mind and deepening the breath. farnesol: is known as an anti-microbial and bacteriostat.
15ml bottles of essential oils are offered at a 15% discount for licensed professionals only. This offer is available on web orders only. For discount pricing on even larger sizes or orders of 10 or more bottles of the same oil please send us an email with your requirements.